Too Short (also spelled as Too $hort) is a seminal rapper from Oakland, California. Born April 28, 1966 in South Los Angeles as Todd Anthony Shaw, the rapper has experienced success from 1980's through to the present day.
Musical Style
Edit
Shaw's music is largely focused on portraying the persona of a "player" or "pimp" through a series of narrative scenes. It should be noted that Shaw is not personally a pimp in the sense of engaging in the business of prostitution or the racketeering thereof. Rather, his self-labeling is intended to evoke a sense of machismo and the ability to both attract and control the women he desires. While perhaps easy to confuse with misogyny, this is in many regards an act of bravado -- hyperbole intended for entertainment, and not necessarily factual. Forms of bravado largely revolve around number of sexual conquests, level of wealth, dangerousness, and ability to withstand constant alcohol and/or drug use. Too $hort's lyrical themes largely focus on constructing short scenes as treatises to these themes. Shaw claims American novelist Phillip Roth (the author of Portnoy's Complaint) as a major influence for his lyrical style.[1]
Background and Musical Career
Edit
Shaw started his career as a high school student, independently releasing special request tapes for his classmates. This led to the release of Don't Stop Rappin' in 1983. This album was built largely on simple synthesized drum beats. Upon forming his own record label, Dangerous Music (ultimately becoming Up All Nite Records), in 1986, Shaw moved to a sound more informed by electronic funk, using synthesizers rather than record samples to achieve the desired melody.
Between 1989 and 1996, Shaw released six albums, all to go platinum. Life Is... Too Short, released in 1989, went double platinum. Two subsequent albums went gold. Shortly thereafter, Shaw took a brief hiatus from studio albums, returning in 2000 after a long stint of guest appearances and features. As a godfather of Bay Area hip hop, he became a major influence in hyphy music, adopting some of its musical styles for his later albums. The artistic exchange between the Bay Area and Atlanta (in part due to Shaw's 1994 relocation to Atlanta) led to collaborations with producers such as Lil Jon and Jermaine Dupri in the early '00s.
Since 1996, all but one studio album charted to the US R&B charts, and all but two charted to the Billboard Top 200.
Too Short recorded the opening theme for Kendra Wilkinson's reality show, Go Kendra!.[2] He also recorded a holiday song for Hanukkah.[3]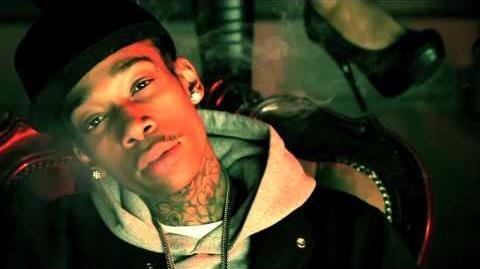 Controversy
Edit
One of the first stations to air music from Too $hort was Bay Area hip hop station KMEL[4]. However, violence backstage at a KMEL-sponsored event caused Shaw's music to be temporarily banned from the station's airwaves. Recently, Shaw gave a public apology for offering graphic advice to young adolescent boys on how to "turnout" girls they were interested in in an XXL Magazine video interview. [5]
As an Influence
Edit
While Shaw continues to make music as Too $hort, he has influenced hip hop music during several stages in his career. As an early Bay Area rapper, his influence on Hyphy music is indelible. Mac Dre was undoubtedly influenced by Shaw, who was independently distributing his recordings as a student in the Bay Area, and was several years his elder. "Too Hard for the Radio" from 1989 shows clear influence from Too Short's early rapping style.
As a California rapper who achieved fame during the mainstream success of the G-Funk and Gangsta Rap subgenres, Too Short is often a covarying influence to later schools of music that inherit G-Funk styles. As an early adopter of rapping over composed electronic melodies rather than samples, he is a forefather of much of modern hip hop since the mid '00s. 2 Chainz, on the track F*ck Em, on Rick Ross's Rich Forever mixtape claims Too Short as his father figure.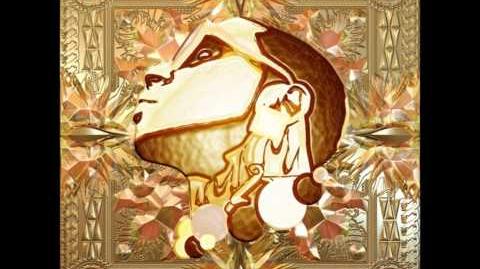 Lil B, an East Bay rapper with a professional relationship to Too $hort, has used samples from Too Short's song for songs in his own mixtapes. As the individual who discovered The Pack and signed them to Jive Records, Shaw continues to influence a new generation of Bay Area hip hop, and hip hop in general.
External links
Edit
References
Edit
Ad blocker interference detected!
Wikia is a free-to-use site that makes money from advertising. We have a modified experience for viewers using ad blockers

Wikia is not accessible if you've made further modifications. Remove the custom ad blocker rule(s) and the page will load as expected.