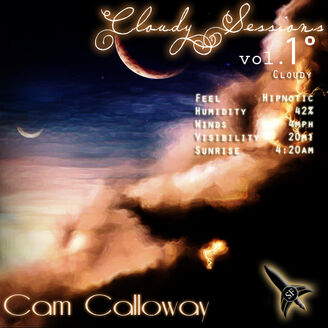 Space Flight Music is a music production label created in 2012. Founder and leader, Cam Calloway.
Space Flight Music has a few artist that are signed to them. For this they shall be releasing much material from a high selections of artist.
Cloudy Sessions Vol. 1 was released on April 20, 2012 by Cam Calloway. Space Flight Music presents his tape, and this is the first recorded project for the company.
Ad blocker interference detected!
Wikia is a free-to-use site that makes money from advertising. We have a modified experience for viewers using ad blockers

Wikia is not accessible if you've made further modifications. Remove the custom ad blocker rule(s) and the page will load as expected.