Snagga Shee (Rapper)
Talk

0
793pages on
this wiki
Of Haitian descent, raised in St-Michel, Snagga Shee shows through his music and his accomplishments, he is the most talented Hip Hop artist becoming. His punchy rhymes speak and denounce his lived in the streets of Montreal. At 24, he already has a good roadmap to his credit as representing the "Real King City, he attended the first edition of Hip Hop forever and has already made several collaborations on the album 67. In addition, he has collaborated with other Dipset, JR Writer is the theme of "Talk About It" playing on "Hot 97" and "Kiss FM". It also doing a collaboration with a member of Hood Fellaz or Crazy C-Lo on "For my donation's" is currently in high demand in Miami. Moreover, on his new mix tape "Violence is not always the answer" with support from DJ Kay Slay, he also created the hit "Represent Real City" which plays Music Plus.
With the continued support and stewardship CREAM Skad Production, extracts Snagga Shee is heard very strong everywhere in Montreal / New York / Chicago / Miami / Toronto. His determination and positive attitude make it is always constant. Always looking for original lyrics and unique Snagga Shee we still offers a frenzied pace. Inspired by the New York style with incredible fluidity and manner of expression that differs from others, do a complete and true artist.
Due to its perpetual constancy Snagga Shee will probably at some future time the artist Hip Hop's most coveted. His style never ceases to increase what he will without doubt where the competition will move. Who knows may be he will come to conquer all the great cities of North America ...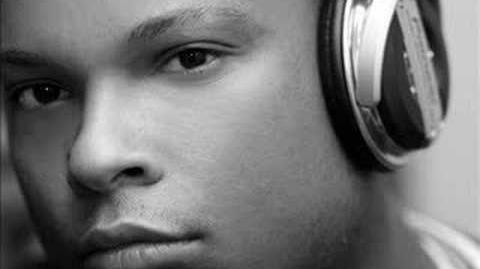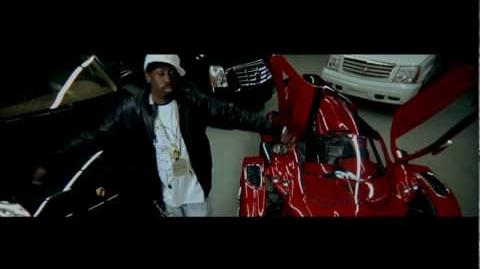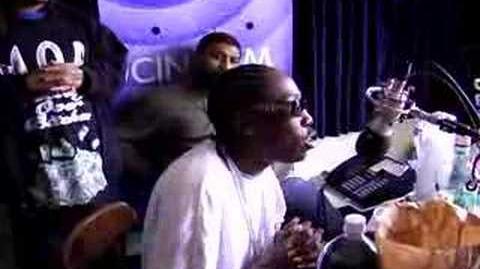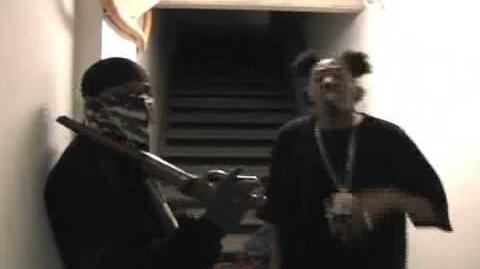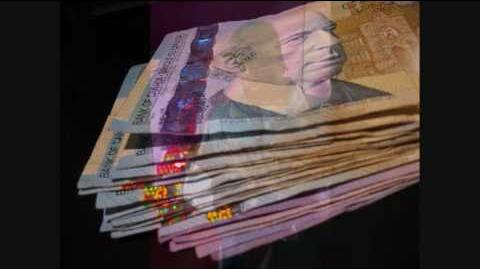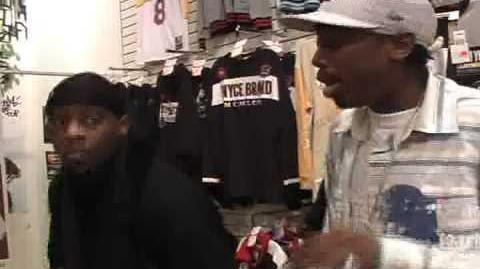 more coming soon.. its not finish