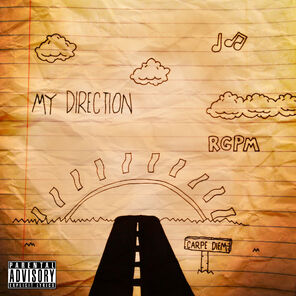 Rgpm, is a Mexican hip-hop artist. Rgpm released his first mixtape independently in 2012. Rgpm writes and performs music in English, Spanish, and French.
Mixtape: http://www.mediafire.com/?cv3bbbhuter336h
Soundcloud: http://soundcloud.com/mydirectionmixtape-rgpm
Music Career
Edit
On October 1, 2012, Rgpm independently released his first mixtape and debut project, called My Direction. The mixtape was a free download through the online file sharing service, Mediafire.
Track Listing
Edit
8bit 8eat
I Just Get Home
Shacks Drawers & Pants
Land of Ire
Nameless
Metamorphasis
Wonder
Flurry (feat. Josbi)
Promenade (Interlude)
Rebel
Another Day
Rod the Dude
Reminisce
When the Sun Goes Down
Sick New Flow
My Direction
Wonder (Piano Bonus)
Associated Acts
Edit
Josbi (Gabriel Bijos)
Rgpm performs Chiddy Bang's hit single "Opposite of Adults" at ISAS in New Mexico, 2010.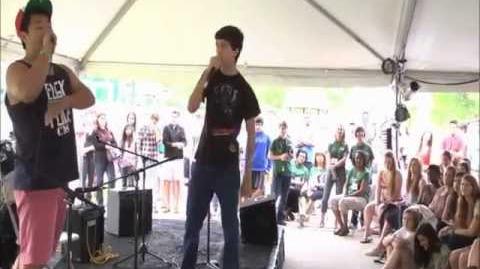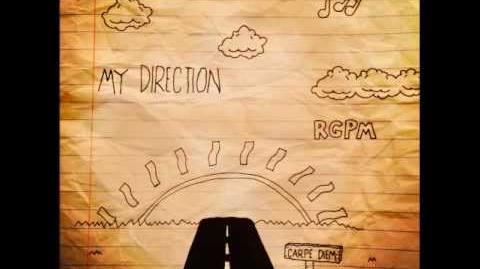 Ad blocker interference detected!
Wikia is a free-to-use site that makes money from advertising. We have a modified experience for viewers using ad blockers

Wikia is not accessible if you've made further modifications. Remove the custom ad blocker rule(s) and the page will load as expected.