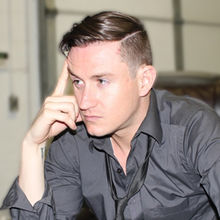 Sean Powers, better known by his stage name Presidential Powers, is a New York MC. Spending years quietly honing his craft, while doing field research living among those that needed him most he was able to gain notability after connecting with many local rappers including rapsman TecNickeL. His most recent release was The Campaign LP (2014), a solo album.
Ad blocker interference detected!
Wikia is a free-to-use site that makes money from advertising. We have a modified experience for viewers using ad blockers

Wikia is not accessible if you've made further modifications. Remove the custom ad blocker rule(s) and the page will load as expected.