http://i190.photobucket.com/albums/z317/514_boy/normandyplace-mtlnorth.jpg
NORMANDY PLACE HOMES IN MTL-NORTH

Montréal-Nord (better nkown as Montreal-North in English) is a working-class, yet gritty multi-ethnic borough located on the north-side of Montreal, Quebec, Canada. With a high concentration of African Canadian and Hispanic families, Montreal-North has long been viewed as a hotbed for crime and gang violence. The area is occupied by mostly french-speaking residents, many Haitians, but also many residence with European heritage as well. Henri-Bourassa Road is a major street that serves into the area and the Pie IX Bridge connects Montreal-North to Laval. This borough is considered the birthplace and territory to the Bo-Gars.
Also See Saint-Michel
Rappers and Rap Groups
Edit
Root Causes For Montreal North Riots Examined
Rap and other videos
Edit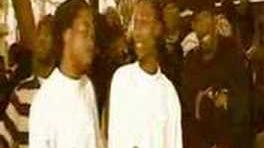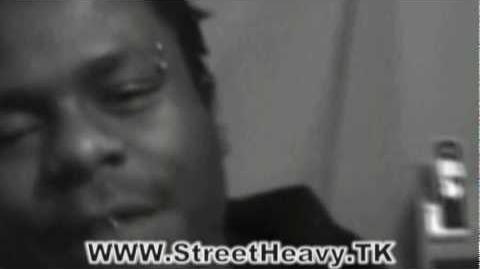 Ad blocker interference detected!
Wikia is a free-to-use site that makes money from advertising. We have a modified experience for viewers using ad blockers

Wikia is not accessible if you've made further modifications. Remove the custom ad blocker rule(s) and the page will load as expected.