Featured Article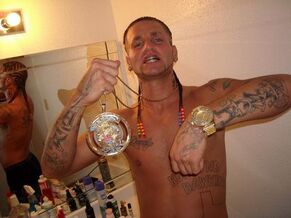 Riff Raff (also known as Kokayne Dawkins, or Jody Simco) is a rapper from Houston, Texas. He is most known for his affiliations with Soulja Boy via the SODMG label, as well as his work with Andy Milonakis in Three Loco. A fictionalized version of him is slated to be portrayed by James Franco in a film starring Selena Gomez and directed by Harmony Korine. Read more...
Featured Video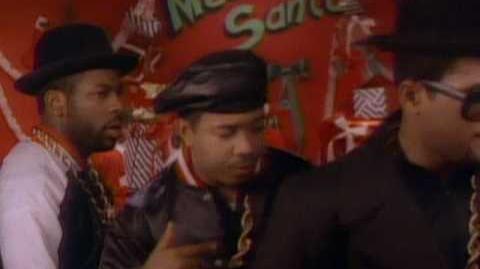 Blogs
Create blog post
Tj.VerbeMasterMind - Rap Wiki. 2016-02-21. Le Rap vat mal, comme-ci qu'il a été tiré par balle, pour faire passé le méssage, d'un fuck-top qui l'avait pris pour un animal-sauvage, mais au fond, moi j…

Read more >
See more >
Poll
Who is your favorite rapper?
Featured Images
Ad blocker interference detected!
Wikia is a free-to-use site that makes money from advertising. We have a modified experience for viewers using ad blockers

Wikia is not accessible if you've made further modifications. Remove the custom ad blocker rule(s) and the page will load as expected.