Alias: K.i.D (as he was known in his kid days)
23 years old Instagram: @christian.saylor and @zanderzwart21
Kyle is a boss. West Coast rapper from Ventura, California. Joined Youtube July 12, 2010 under his current moniker and has been putting out consistent music videos, and mix tapes since then. He ran track in high-school and sang in the Ventura High School show choir (Company) with Skinwalker vocalist/drummer Enoc Gutierrez.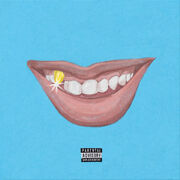 His debut album was "Beautiful Loser" and he just released his sophomore album "Smyle".
[2]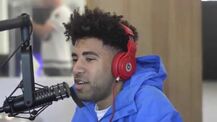 http://superduperkyle.com/
https://www.youtube.com/user/LoveKyleTV/featured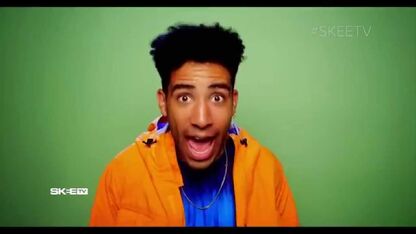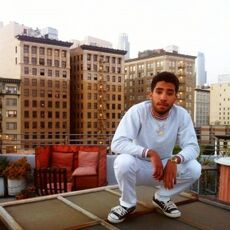 Ad blocker interference detected!
Wikia is a free-to-use site that makes money from advertising. We have a modified experience for viewers using ad blockers

Wikia is not accessible if you've made further modifications. Remove the custom ad blocker rule(s) and the page will load as expected.