Kasinova Tha Don is a independent rapper from Newark, New Jersey. He is best known for his voice resembling the late 2Pac. His real name is Jean Micheals. He uses a persona 'Kasinova Tha Don' , which he is now changing to 'KPrince'. He still raps and is making new music. It is widely believed that Tupac is alive and Kasinova is his front man who is just rapping for him but this is just a theory.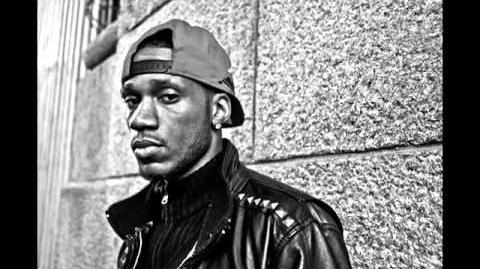 Ad blocker interference detected!
Wikia is a free-to-use site that makes money from advertising. We have a modified experience for viewers using ad blockers

Wikia is not accessible if you've made further modifications. Remove the custom ad blocker rule(s) and the page will load as expected.