LEAN MUSIC
Kamikaze Loon a.k.a KazeLoon
Edit
Owner/CEO/President/Producer/Rapper/Songwriter/Promoter/ of KazeLoon Records & K.D Lean Inc. .
Kamikaze Loon real name Jason D. Yonai is a Asian/American Gangsta Rapper reppin dat Lean Music out of Original East Los Angeles/Monterey Park  213 listen to his mixtapes at
http://getrightmusic.com/profile/kazeloon
http://hulkshare.com/KazeLoon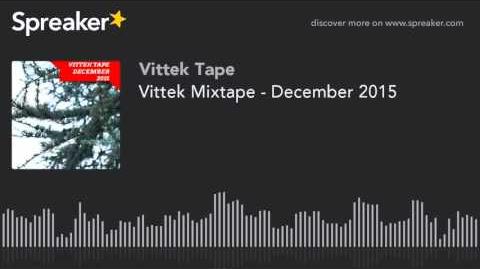 Ad blocker interference detected!
Wikia is a free-to-use site that makes money from advertising. We have a modified experience for viewers using ad blockers

Wikia is not accessible if you've made further modifications. Remove the custom ad blocker rule(s) and the page will load as expected.