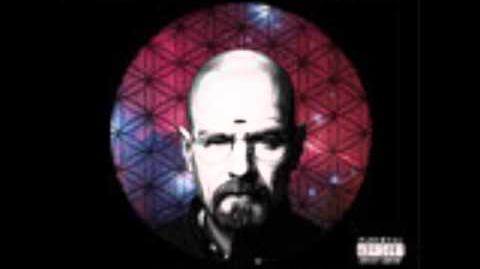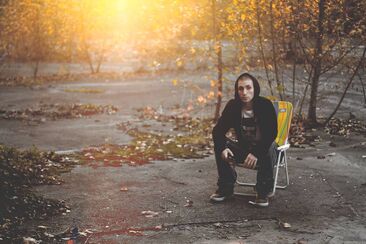 Hunter Bentley is an Underground Hip Hop Artist from Vancouver BC
Born 1993 Hunter Bentley started his hip hop career at 16 touring the Vans warped tour with well known artists such as Snak The Ripper, Young Sin, And Evil Ebeneezer. He released his first EP Life lessons shortly before the tour, and has since recently released his second EP Sacred Geometry featuring his Single Walter White which has been promoted on mutliple hip hop sites. 
Ad blocker interference detected!
Wikia is a free-to-use site that makes money from advertising. We have a modified experience for viewers using ad blockers

Wikia is not accessible if you've made further modifications. Remove the custom ad blocker rule(s) and the page will load as expected.