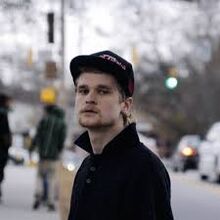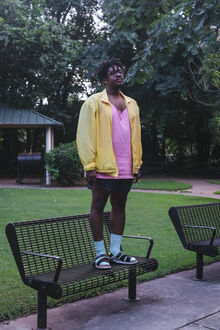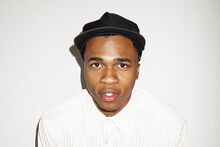 These rappers have created a bunch of music in the same vein as "backpackers" like Kanye West, Childish Gambino and Tyler the Creator. These rappers are all twenty something and currently making music that explores a sensitive subject through rap music, drug abuse, depression, sex etc.
Pages in category "New School"
The following 2 pages are in this category, out of 2 total.
Ad blocker interference detected!
Wikia is a free-to-use site that makes money from advertising. We have a modified experience for viewers using ad blockers

Wikia is not accessible if you've made further modifications. Remove the custom ad blocker rule(s) and the page will load as expected.